staging big stories of intimacy and freedom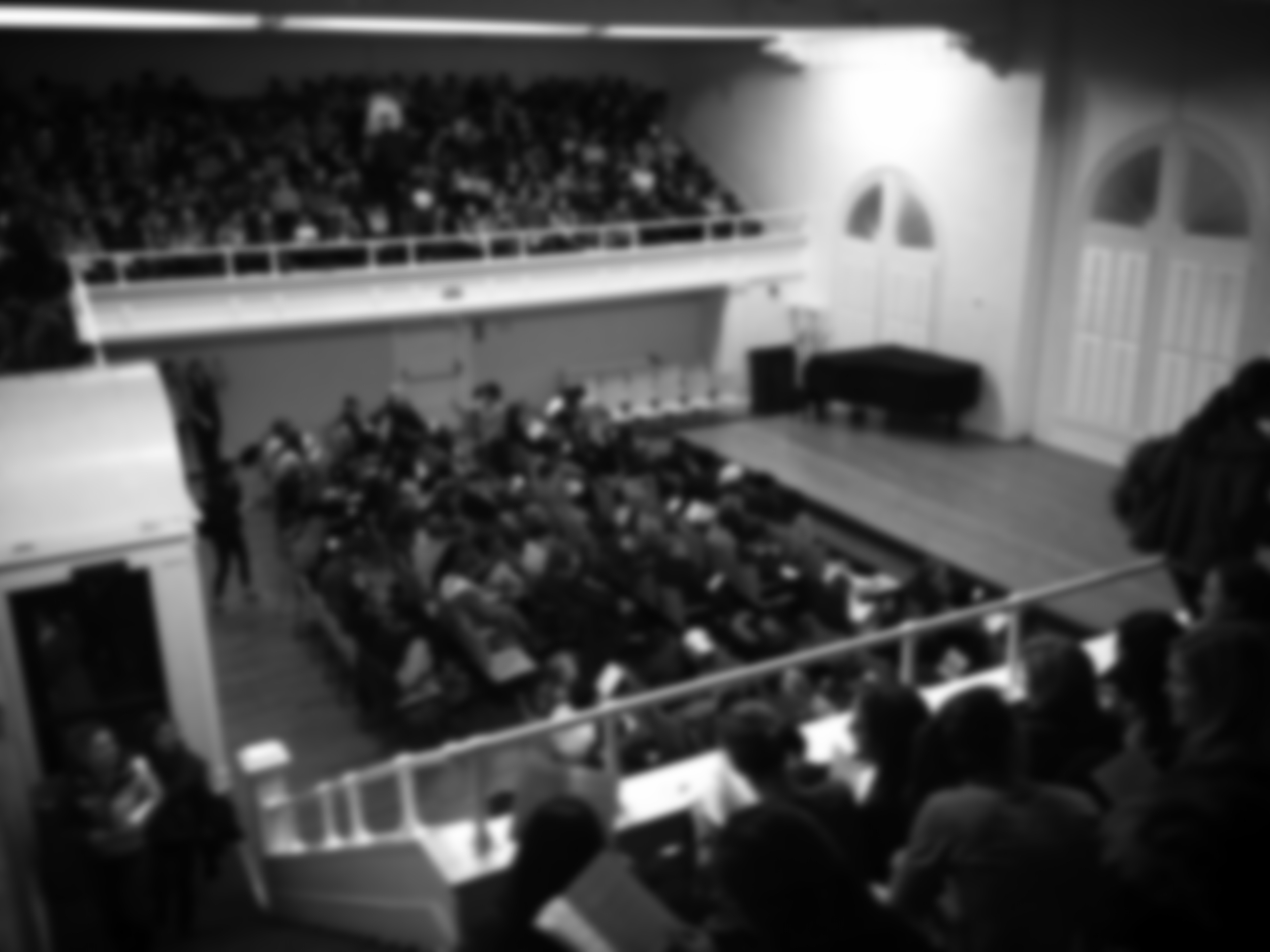 BIO
Kari Barclay is a theater director, researcher, and organizer currently based at Stanford University's PhD in Theater and Performance Studies. Originally from Washington, DC and Durham, NC, he started making art to build spaces of beauty and respond to the inequalities around him.
He has had his work performed at LitCrawl (San Francisco, CA), Common Ground Theater (Durham, NC), Manbites Dog (Durham, NC), and Round House Theatre (Bethesda, MD). Past directing credits include 20 Minutes of Action: Stanford Artists of Color Respond to the Brock Turner Case (a multimedia performance addressing rape culture on college campuses), The Bull City Dignity Project (a documentary theater production with Durham, NC teenagers about civil rights history, gentrification, and LGBT+ politics), and Peter Brook's The Man Who (a play about disability, neurological disorders, and the role of medicine), among others. Kari holds a BA in theater studies and political science from Duke University, where he was an Angier B. Duke Merit Scholar and Humanity in Action Fellow.
He continues to make art around the Bay Area and serves as community engagement intern for the Tony award-winning San Francisco Mime Troupe.
An original comedy and the first play on the West Coast to feature out asexual characters

The plot: Alma and Sammie are two friends with a love for knitting and overthrowing the patriarchy. What happens when the asexual Alma meets Phoebe, the sexual, saxophone-playing woman of her dreams? Can Alma and Phoebe manage a romantic relationship when one likes sex and the other doesn't? Can Sammie and Alma hold their friendship together when romance threatens to pull it apart? This new comedy explores queer relationships and asexuality, emphasizing the power of friendship and intimacy that refuse to meet society's expectations.
Premiered Feb. 2018 at Stanford and in San Francisco, workshopping in Brooklyn August 2018
Full CV / Directing and Community-Based Theater / Political Organizing and Advocacy
CONTACT
You can reach me at kari.barclay[at]gmail.com or contact me through the form below: